Cryptocurrency Software Development
Almost the entire civilized world is trying to regulate processes related to crypto. First of all, due to the value of blockchain technology. The traditional financial system is inferior to fast cryptocurrency transactions in flexibility, transparency, and decentralization. 
The ElephantsLab team provides professional and reliable cryptocurrency developments services for blockchain projects of varying complexity. We use the latest and most creative approaches according to the principal standards of the crypto and blockchain industries.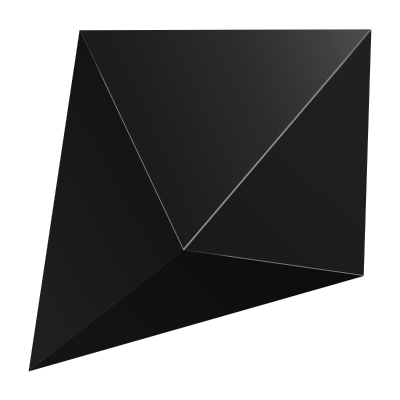 Benefits of Cryptocurrency Development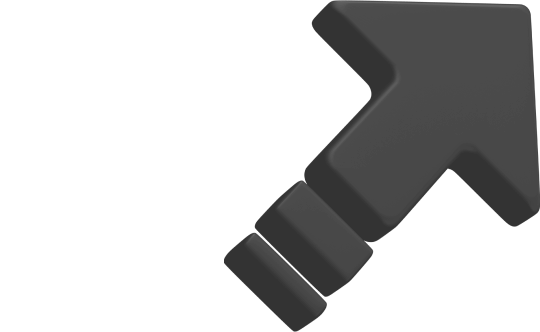 Short Settlement TimesExponential Industry Growth
Cryptocurrency Development Services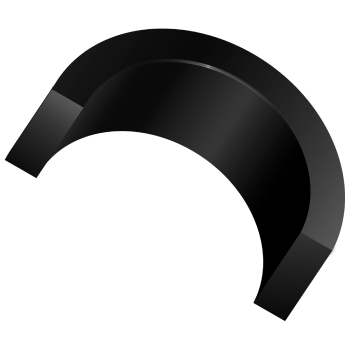 ElephantsLab provides the best solutions for the development of services and platforms related to cryptocurrency tokens. We use the most popular blockchain platforms that are proven to be able to make all your crypto dreams come true. Among them are, Ethereum, BNBChain, TRON, Polygon, Solana, etc. Additionally, we provide expert assistance in creating, launching and supporting ERC-20 and NFT tokens. Besides, we have both fungiable and non-fungiables token contracts. Our developers are rigorous in fulfilling their tasks and complying with the client's requirements.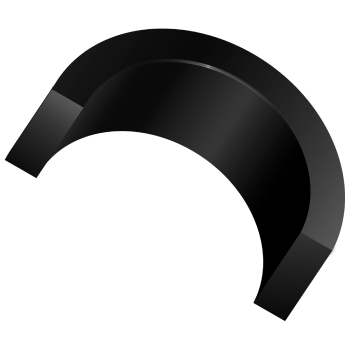 More and more cryptocurrencies are appearing in the world every week. Young enthusiasts implement their ideas, developing new coins and tokens. Cryptocurrency exchanges are the best way to interact with cryptocurrencies, tokens, or other digital assets. ElephantsLab offers approaches to services development and various exchange with different coins. We offer a variety to make your business successful and bring income. Investors contacting ElephantsLab will be satisfied because they will receive a service package, high-quality site infrastructure, guaranteed security, and reliable support.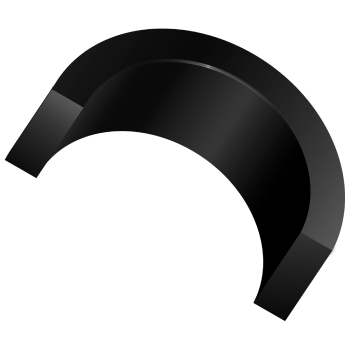 We offer the best conditions for the development of stablecoins. The ElephantsLab team creates stablecoin contracts of varying complexity. By developing stablecoins for our clients, we create a reliable financial instrument that provides stable income without sharp rate adjustments and price jumps.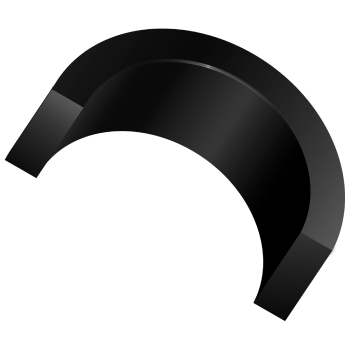 If you have long dreamed of launching your crypto-product but did not know how to do it - you look no further! ElephantsLab will be able to realize your idea from scratch. We have extensive experience in creating platforms, especially decentralized ones. The ElephantsLab team is interested in creating new cryptocurrency projects. We will help you create your crypto launchpad to launch your cryptocurrency with all your needs in mind.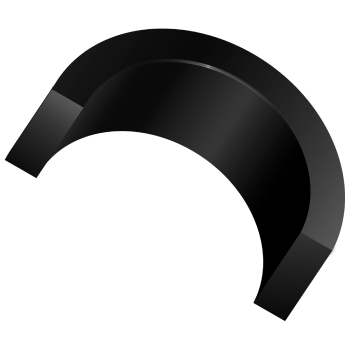 Present your incredible crypto lending platform to the world with ElephantsLab. Today, cryptocurrency is becoming an increasingly popular payment method. We offer our clients crypto lending development and support, which allows them to build a cryptocurrency business. You can choose the main areas to implement according to all modern requirements. It's especially beneficial for investors because we offer complete product creation in constant contact with the customer. ElephantsLab guarantees a beautifully decorated DApp with an accessible interface and reliable protection of internal funds.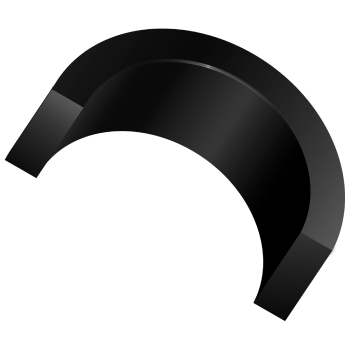 Looking for original bridge solutions for your project, but all platforms offer something wrong? Do you want to create your bridge project for your needs but don't know how? With ElephantsLab, all your hesitations will disappear forever. We have excellent experience in creating decentralized bridging projects. Our team of specialists will develop a product that will support the most popular blockchains according to all requirements and standards. In addition, we provide proven solutions for commissions and analytics. You will be able to choose the technologies that you think are necessary for your platform. You suggest - we create!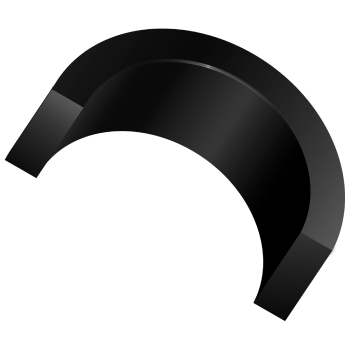 Blockchain is an incredible technology that works for both development and entertainment. The past few years include a powerful impact on the video game industry, changing it beyond recognition. There are more and more gamified blockchain projects that captivate different audiences. ElephantsLab does not miss an opportunity to unite crypto-enthusiasts and gamers around the world. We offer the development of crypto games for every taste. Be sure: our team will realize any wish regarding game genres. And crypto technologies will help you increase your capital.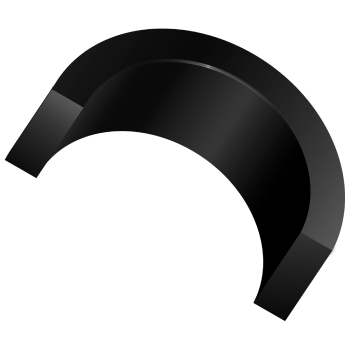 Everyone chooses a place where it is convenient for him to store funds - but we offer the most reliable! ElephantsLab has been creating projects for cryptocurrency wallets for several years, which are popular in the cryptocommunity. We care about the safe keeping of our client's funds. So, when we create wallets, we implement and test all security elements in detail. On ElephantsLab, you will find a reliable team that can use all possible encryption systems to secure your funds.   
FAQ

What is Cryptocurrency Development?
Cryptocurrency Development is the creation of software related to the development and support of a cryptocurrency product, in fact, the crypto coin or token. This process is based on various cryptography and blockchain technologies. Cryptocurrency development uses a variety of methods and approaches, depending on what product the customer wants to create.
What Kind of Cryptocurrency Applications and Software We Can Create
We use all available methods and technologies to develop only the best products. It allows you to create various applications and software.
Crypto Token

Cryptocurrency Exchange Platform

Stablecoins

Crypto Launchpad

Crypto Lending Platform

Crypto Bridge

Crypto Games

Cryptocurrency Wallet
How Much Does Cryptocurrency Software Development Cost
This issue is resolved individually by concluding an appropriate agreement. The client and the ElephantsLab company agree on the key stages of development, time, and conditions for the implementation of the project.
About
ElephantsLab is a unique cryptocurrency software development company because we position ourselves as a modern blockchain laboratory.
Create and Launch Your Own Cryptocurrency App
The ElpehantsLab team develops staking products with tokens, marketplaces, blockchain games, decentralized crypto wallets, unique NFT collections, etc. Each of our employees is a qualified specialist in their field. By synthesizing and mixing our creative ideas with the methodical precision of our developers, we get incredible results. Since our inception, we have successfully launched 50+ projects, including various applications. 
Our Roadmap to Cryptocurrency Software Development
Although we are talented virtuosos of our work, no ElephantsLab project is created without a clear development plan. In our case, this is a concise and detailed step-by-step instruction (or roadmap) for working with Cryptocurrency Software Development. Therefore, taking the project into development, we move confidently and convincingly reach the final stage of the product life cycle process:
Identify the problem and general goal

Identify the Most Suitable Consensus Mechanism

Identify the suitable blockchain platform

Create a smart-contract

Designing the architecture

Configuring the Application or Platform

Building the APIs

Design the admin and User Interface

Testing
Technical Base Cryptocurrency Software Development
Our specialists know priority programming languages are necessary for high-quality development and competitive product. In addition, the ElephantsLab team is staffed with strong and experienced blockchain specialists who improve their skills by bringing them to the absolute.
Right now, our technical base allows us to create the most incredible platforms using ERC20, ERC721 technologies, and all EVM-like blockchains and sidechains. Among them are the most demanded and most often used:
BNB Chain

Fantom

Polygon

Solana

Avalanche

Cardano

Tron



Why customers choose ElephantsLab for cryptocurrency software development
We offer our clients the best conditions that they can find on the market at the moment. After all, we promote a scientific approach in the creation of our products and the internal company's philosophy. For the ElephantsLab team, the general value is blockchain as a technology, and every day we improve to introduce various innovations. The wide range of our technologies allows us to cover the development of all leading areas in the blockchain industry. We are proud of this!
Show more