Smart Contract Development Services
Let the experienced ElephantsLab smart contract programmers develop a brand-new solution for you that incurs tiny operating costs thanks to its integration with the fastest & least expensive blockchains via custom-coded smart contracts.

A smart contract development company with numerous satisfied clients now running smart contract companies globally, we devise unfailing smart contract products, applying the freshest efficiency, security, and scalability innovations. In smart contract programming, we're all about the tailored experience so that you can enjoy end functionality that best suits your interests & facilitates goal attainment.

The ElephantsLab smart contract developers are in the vanguard of smart contract programming since 2018.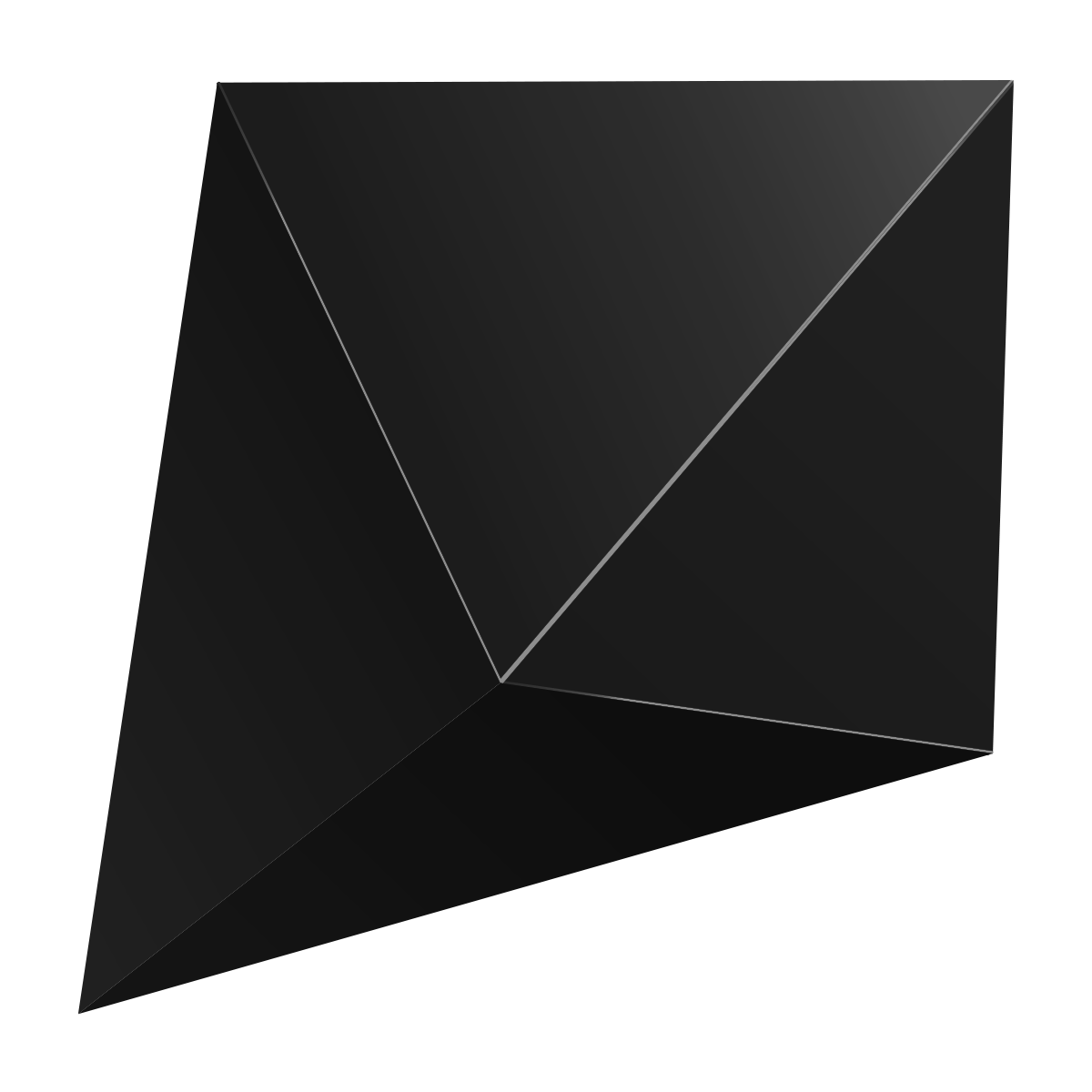 Benefits That We Will Bring to the Project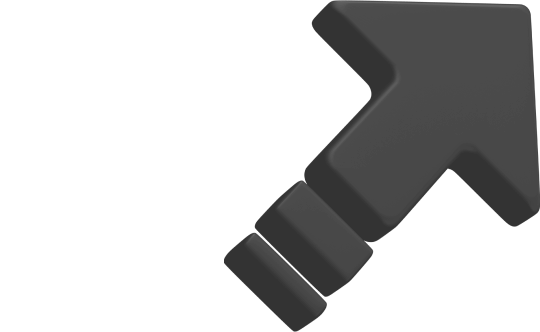 Speed, efficiency and accuracy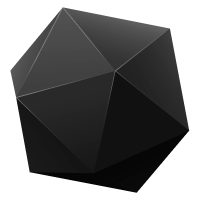 Our skilled engineers code smart contracts approaching each business's needs individually. With expertise in boosting various industries, you should expect only bespoke contracts for your enterprise from ElephantsLab - one of the market-leading smart contract developer squads.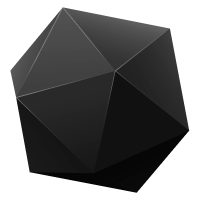 As part of our comprehensive development package, the ElephantsLab smart contract coding professionals perform mainnet smart contract deployment once all the scripts are written and thoroughly tested.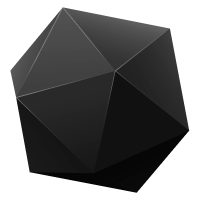 Writing smart contracts & deploying them is not enough, as they should be audited to prevent people's data, funds, and privacy theft. The ElephantsLab smart contracts development company houses a crew of veteran auditors who scour compiled lines once our engineers are done coding smart contracts.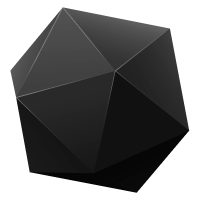 ElephantsLab stays in touch with its clients, creating smart contracts. Having finished developing, deploying, and auditing the contracts, we run analyses to share possible avenues for Tx fee, power consumption, or other optimization, get client feedback, and act on it.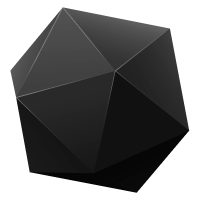 The ElephantsLab developers build smart contracts implementing the proven architecture designs and rigorously testing the latest novelties to put together a seamless, hiccup-free automated experience working the way it's intended.
About
If you're in search of a team you can trust with your first foray into decentralized technology or need help bringing efficiency into your existing business, the ElephantsLab smart contract developers know how to make blockchain work for you, reducing costs and enhancing productivity.
ElephantsLab, a blockchain development company providing bleeding-edge smart contract development services, is eager to build you a unique enterprise featuring ultimate data transparency & protection, operational effectiveness, and speeds. 
Smart Contracts Enable Blockchains to Streamline Operations
Smart contracts are the epitome of "work smarter, not harder", being an advanced version of commonplace formal legal agreements.
Creating a smart contract, coding experts encapsulate terms into programs that run on blockchains and self-execute once the agreed conditions are met. The contacts reduce fraud & increase security by eliminating 3rd-parties. They also hugely speed up workflow by automating processes, which removes human error.
Automate Business Processes & Increase Transaction Trust with Smart Contact Development
Slow manual centralized business entities keeping hold of people's means & info are out of fashion. Having hit high-level digitalization, we are en route to true decentralization & automation, as smart contract-run platforms enjoy unprecedented workflow speeds, traceability, and security, which promote trust. And especially lucky are the enterprises dealing with lots of daily transactions and stationery.
Book a call, the ElephantsLab smart contract development company knows how to build smart contracts that deliver success.
Advantages of Programming Smart Contracts with ElephantsLab
ElephantsLab smart contract programmers offer all-embracing multi & cross-chain development for elevated scalability and interoperability. Our smart contracts already power DAOs, DeFi, GameFi, NFT, metaverse, cryptocurrency, crypto wallet & bridge, and other products.
We also provide smart contract development services to build from scratch or revamp organizations involved in physical world operations.
The company furnishes its clients with quality research & consulting, pursuing not merely assembling a product to exact specs but cultivating something that revolutionizes your customers' routines and meets milestones.
Technology & Tools We Use
With a fine balance of seasoned coders & talented rookies in the ElephantsLab smart contracts developer team, we embark on smart contract coding of any scale, applying vast experience programming self-enforcing contracts in Solidity, Rust, and other languages.

We create smart contracts for multiple programmable networks such as Ethereum, BNB Chain, Tron, Polygon, and Aurora, among others. Writing smart contracts on top of Layer 1 & 2 platforms, we wield a set of full-stack instruments, frameworks, and storage technologies to produce dApp services with groundbreaking utility.
Smart Contract Use Cases
The vast majority of fields are already busy searching for smart contract programmers that would build in blockchain elements. This being said, we're still at the very dawn of the world's transition to distributed ledger infrastructure after smart contract companies proved how much more see-through & efficient they are than their non-automated counterparts.

Devs code smart contracts for instant ownership rights transfers, intermediary-free P2P transactions, inclusive voting & governance systems, streamlined recordkeeping & stocktaking practices, speedy mortgage deals, fraud-proof insurance claims, protected healthcare records, secure product development, fair royalty distribution, traceable supply chains, paperless retail contractor payments, flexible digital identity management, and so much more.
Show more