Create your own metaverse With ElephantsLab
Take advantage of Metaverse developed by ElephantsLab. We offer the creation of a unique product with the full spectrum of its advantages: realistic visual solutions, the interaction of many users, unique 3D objects, and non-standard spaces. In addition, we offer a complete picture of the world, which allows you to create, build and reproduce everything you want. In Metaverse from ElephantsLab, you can not only have fun but also attend conferences, earn money, and hold corporate meetings. Experience the benefits of Metaverse in person, and we're sure you'll be satisfied.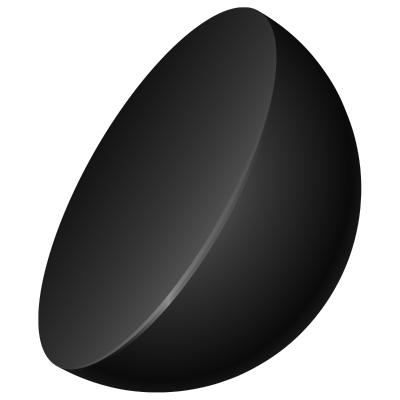 Metaverse App Benefits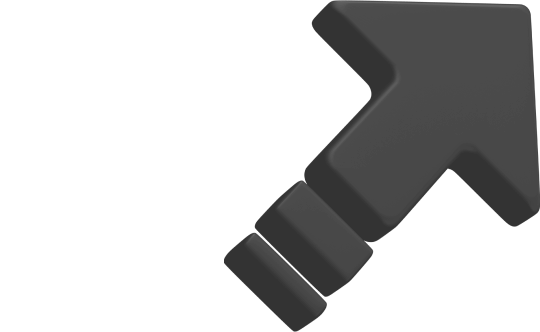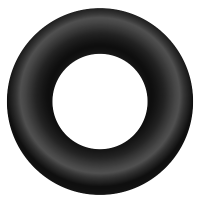 ElephantsLab offers new opportunities in the creation of the NFT Metaverse. A virtual market, an art gallery, new borders - we can develop all these options for you. A powerful synthesis of the metaverse and NFT technologies will create ideal conditions for the development of your business. And although NFT Metaverse is a young concept, we will flawlessly cope with its implementation due to our skills and expertise. We are well-versed in blockchain technology and NFT minting, which allows us to adapt all technical aspects to one product. By combining your ideas with the capabilities of ElephantsLab, we will create a Brave New World.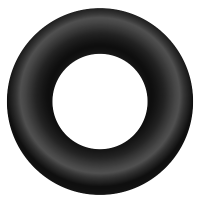 The ElephantsLab team offers convenient and comfortable conditions for creating tokens of your metaverse. If you need currency to carry out the necessary transactions - we will do it without a doubt! We guarantee instant transaction speed within your network. Make your metaverse a perfect place where users can run their economy by creating, buying, and selling goods with your Metaverse Tokens.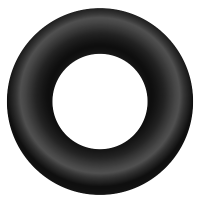 Do you like blockchain games? We too! And we love to create them, especially if it happens in the metaverse format. ElephantsLab takes all responsibility for the development, testing, and support of your game metauniverse. We will help you create your original 3D reality with many activities, exciting quests, and new opportunities.
What is Metaverse?
Metaverse is a unified virtual and augmented reality where all users can interact, contact, argue, and spend time just like in real life. Different Metaverse's subspecies, genres, and themes allow the user to immerse himself even more deeply in this or that virtual world.
How Much Does Metaverse Software Development Cost?
This issue is resolved individually by concluding an appropriate agreement. The client and the ElephantsLab metaverse development services agree on the key stages of development, time, and conditions for the implementation of the project.
About
Thanks to the NFT and crypto boom of recent years, interest in the concept of the "metaverse" has increased dramatically, attracting the attention of a large people segment. The metaverse concept is far from new interest in it began only a few years ago. ElephantsLab remains up-to-date with evolving technology, which encourages us to create new projects related to the phenomenon. Our metaverse development company develops and provides other professional services related to metaverse creation. The ElephantsLab team is convinced that this technology is the future, and we can leap over it!
How Do We Support Your Metaverse Project?
The ElephantsLab team adheres to clear standards for creating a flawless metaverse. First of all, we will highlight several steps for their creation. We build infrastructure. All we need from you is an idea, and we will take care of its implementation.
In addition, we help define standards and protocols, helping you understand how your metauniverse will work. We pride ourselves on our security, so all internal and external transactions will be securely protected.
Decentralized Network
We create an ideal environment for creating metaverse project development. We develop them in high-speed decentralized networks. It facilitates more instant processing of transactions, as well as data transfer in seconds.
Smart Contract
For your transactions to remain transparent and secure, we develop appropriate smart-contracts. Their work will ensure reliable protection and efficiency for everyone operating your Metaverse.
Metaverse App Development Solutions for Every Industry
The potential of the Metaverse is hard to overestimate. Nowadays, it is an opportunity to build your own space, with unique opportunities and phenomena. There are many options where Metaverse can be applied. The ElephantsLab team brings the best metaverse application development solutions to our users.
Metaverse for Gaming
It aims to help young and ambitious companies with the development of gaming NFT Metaverses. ElephantsLab provides a range of services in M2E, PvP, P2E development, and other game mechanics to expand the ecosystem of your Metaverses.
Metaverse for Real Estate
The ElephantsLab team provides the opportunity to create a Real Estate Metauniverse. Create your land, and real estate NFT projects, and attract new users. We guarantee careful development and fine-tuning of Metaverse according to your requirements. Our metaverse developers have enough experience to build a metaverse with all its attributes.
Metaverse for Marketing
The ElephantsLab team offers unique marketing solutions developed by Metaverse. We create incredible worlds where all willing companies can rent metaverse buildings and billboards to place their advertisements. In addition, knowing your preferences, the ElephantsLab team will design a themed Metaverse for your every request.
Show more