Our Web3 Development Services

Progress does not stand still, and technology is now developing almost every day. Web3 is a great example of where human capabilities, intelligence, and inspiration have reached. These days, almost nothing related to decentralization is possible without blockchain technology. And Web3 is no exception. They are having absorbed the most important elements of blockchain technology to create a unique concept of interaction between the user and the Internet. Each web community will not only be able to gain more control but also their share of the rewards. ElephantsLab is interested in this phenomenon and is actively developing in this direction, absorbing all trends. We offer our clients a wide range of opportunities and services based on Web3 technologies.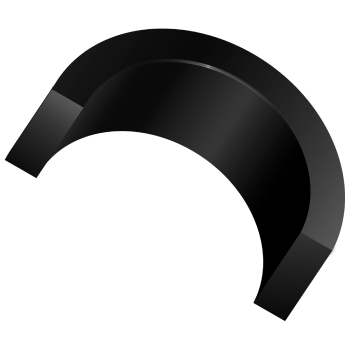 Main benefits of app development on Web3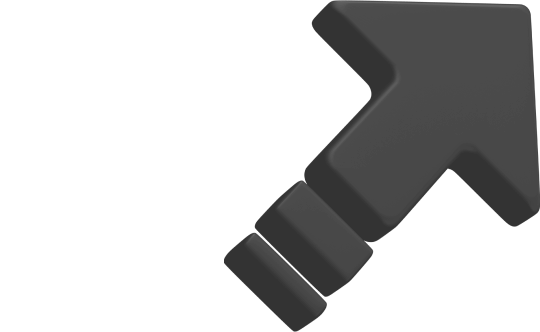 Our DApp Development Services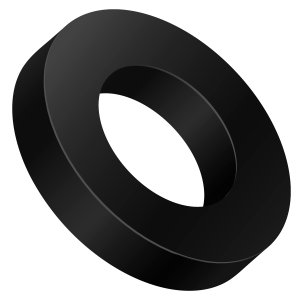 ElephantsLab offers incredible opportunities for developing Web3 platforms. We use tools that make it easier to create dApps. You don't need the starting infrastructure - we will do it for you. Web3 development platforms are designed to create a decentralized application management base for developers and non-technical users.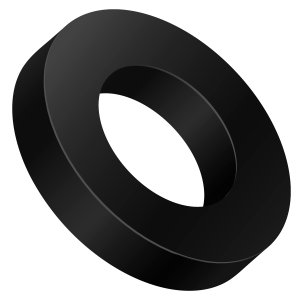 The ElephantsLab team brings a new paradigm to the world of video games! Web3 game development is a refreshing drink for gamers and crypto enthusiasts. We offer an incredible synthesis of the gaming industry and blockchain. We offer ambitious teams decentralized game development services that will not be controlled by the owners or anyone else. In addition, ElephantsLab ensures that web3 games are more exciting, interactive, and reliable!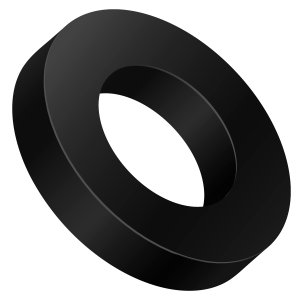 We offer our customers even more freedom! Together with ElephantsLab, you will implement completely new solutions for the development of your product or business. After all, Web3 NFTs Development will allow you to control the minting, trading, and purchase of various digital assets. Thanks to the token standards we use, you can conduct transactions in a matter of seconds.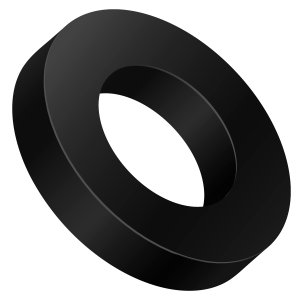 The ElephantsLab team cares about your safety and freedom. We offer young investors and crypto-enthusiasts new development approaches with Web3. Get your decentralized application (dApps) managed by your community. We introduce new solutions so you can conduct thousands of transactions in minutes.
About
We develop various applications from scratch according to your requirements. During the period when web3 development is gaining more and more momentum and interest in this process has become incredible, the ElephantsLab team comes to the rescue.
Stable and Secure Web3 Development Solutions for any industry
Many areas implement blockchain solutions and switch to the Web3 system. And it's not surprising! Together with us, you will be able to make a real revolution in web3 platform development. It is just a small list of industries for which we create and develop web3 solutions that will improve communication in the application and communication with the community.
Real Estate

Fintech

Security

Commerce



Our Web3 Application Development Process
The ElephantsLab team adheres to a clear plan for web3 software development. First of all, we develop a detailed plan to understand what the customer wants. The next step is to create a whitepaper with a detailed product description and important information. After all the information is collected, a work plan is created, and we begin the design and development process. And, of course, what web3 platform will function without a smart-contract? The ElephantsLab team creates the appropriate smart-contracts so that you can always make ultra-fast transactions and keep your digital assets safe. We reliably test the created product without missing anything and give only the polished masterpiece of web3 development to launch.
Our Web3 Development Technology Stack
The ElephantsLab team uses only the most authoritative and best technologies that meet modern web3 development standards. With our technologies, your project will easily enter the market and will meet all the requirements of a real decentralized application.
We use Solidity, Rust, VueJS, React, Angular, Smart-contracts Unit Tests, Audits, NFT art, etc. 
Create your own web3 application With ElephantsLab
ElephantsLab is a company with extensive experience in web3 programs, platforms, and application development. We offer the development of your project with the integration of original web3 solutions, the use of blockchain technologies, as well as NFT and smart-contracts. The ElephantsLab team promotes an effective web3 development methodology that allows us to remain one of the best production companies in this field. Using leading technical tools, we help creative crypto-enthusiasts develop their products in a variety of industries: gaming, real estate, and fintech.
Show more