Decentralized finance - the Future of Finance
Decentralized finance (DeFi) is a collection of financial services based on blockchain technology. The main advantage is the actual rejection of control by banks, owners, developers, or other regulators, over user assets, financial products, and services. DeFi aims to enable users to manage their finances while maintaining anonymity and transparency. It stimulates the crypto community to create free financial markets and unique DeFi development solutions.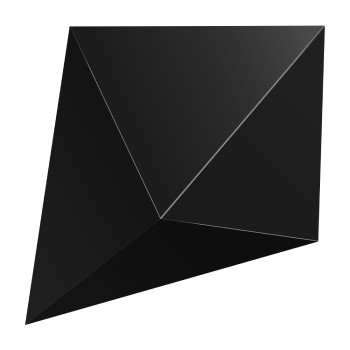 Benefits of Decentralized Finance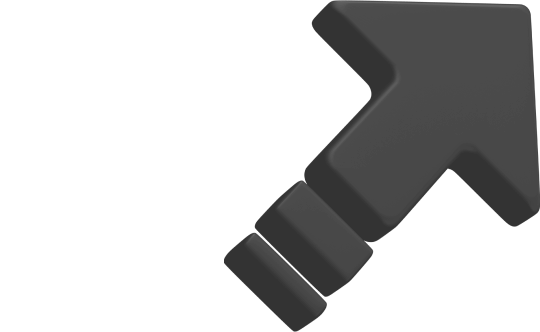 Easy Customization and integration with third-party apps

Our DeFi Development Services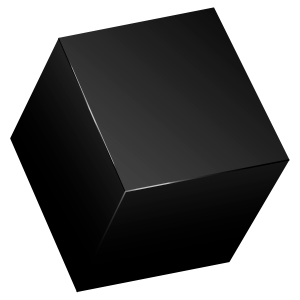 DeFi App Development is the process of creating specialized decentralized applications designed to regulate financial processes. These applications are created in contrast to traditional ones, where the main manager of the process is the client. All information about transactions you can find on specially developed smart-contracts that cannot be forged or changed. Moreover, we will strengthen your ideas with creative solutions that will allow you to make your app the best among your competitors!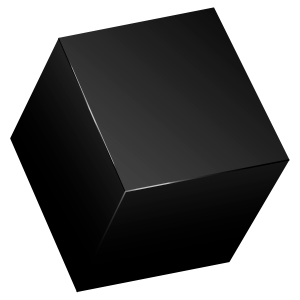 DeFi technologies have become a kind of revolution in the crypto space. At ElephantsLab, we possess all the skills you need to launch a suitable project.
DeFi Exchange Development is a decentralized platform where all financial processes related to buying/selling/exchange and trading are performed automatically without the involvement of regulators. In turn, transactions take place through special smart-contracts, and users can independently influence the course of financial transactions. Building a business with ElephantsLab is easy! We know how to organize everything and earn you money on exchange.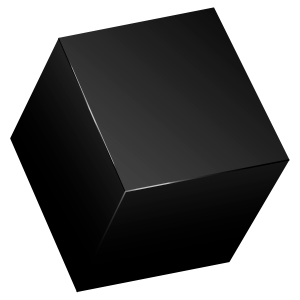 ElephantsLab knows the value of decentralized technology. Comfort and convenience of the user are one of our principles. That is why we offer new solutions and approaches. DeFi Smart Contract Development is the process of developing, deploying, and maintaining a smart contract that fulfills financial requests without the involvement of a centralized authority or regulator. The main goal of this process is to provide users with personal management with all possible financial services. Our developers will ensure that you are always aware of your transactions.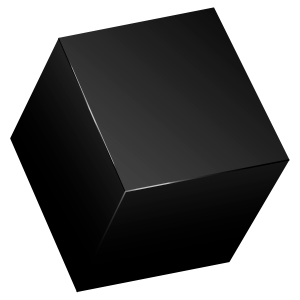 DeFi Token Development is a blockchain-based token development process supported by a corresponding decentralized program, and all data is in the smart-contract registry. This method allows ElephantsLab to improve the most important functions of any blockchain platform. Such as staking, farming, investing, trading, lending, etc. Some DeFi tokens have become much more popular than the cryptocurrencies we are used to innovation and transparent management systems. Have an idea for an original token? ElephantsLab will make everyone talk about it!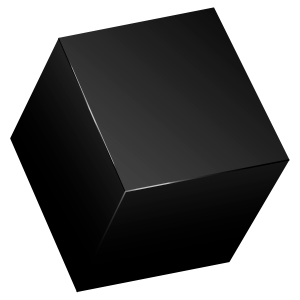 A popular process that only became available with the advent of DeFi. Yield Farming is receiving a reward at the expense of holding (staking) cryptocurrency. First, the user lends his digital assets within the framework of the relevant DeFi protocols for a limited period. During the entire period of holding funds, you are credited with profits in the form of interest received through the liquidity of various DeFi protocols. In addition to interest, the user may be charged tokens and given a place in the liquidity pool. ElephantsLab offers unique and favorable conditions for all willing customers. If you dream about yield farming - we will help you realize it!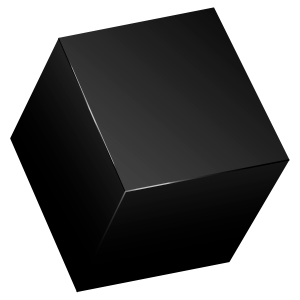 Without exaggeration, every crypto enthusiast has heard of the term "staking" at some point. DeFi Staking Platform Development is a process that requires a user to lock (or freeze) a certain amount of their assets for a specified time. Each staking participant receives a reward for keeping coins on the smart-contract of the chosen platform. The reward directly depends on the rules and the type of platform where you stake. ElephantsLab has long been known for staking, and our conditions can be safely called one of the best!
What Is DeFi in Cryptocurrency?
Decentralized finance, or DeFi, is a collection of various technologies that cut out intermediaries and operate on a system of smart contracts (mainly on Ethereum) using the blockchain. They are used in cryptocurrency as an alternative type of activity, where only two (or more) participants between whom a financial transaction takes place are required to participate in operations.
What Is the Difference Between CeFi and DeFi?
DeFi projects work through public smart contracts, using special forms of management, a decentralized ledger, and a transparency system. Instead, CeFi is centralized applications or companies that retain the sole right to manage the product, provide loans, etc.
What Kind of DeFi Applications and Software We Can Create?
We can offer the user a wide range of software that we can create. First of all, blockchain and financial products fall into this list. These can be staking platforms, various dApps, tokens, farming products, decentralized exchanges, and smart contracts.
About
The ElephantsLab team develops secure, scalable, high-quality products and DeFi projects that demonstrate their reliability in various ecosystems and industries. We provide full-cycle DeFi software development services and set a new quality bar for decentralized finance solutions. In addition, we create relevant dApps and wallets for DEXs and tokens that drive the development of the blockchain industry. 
All DeFi development services offer their users convenient methods of using financial models as opposed to outdated traditional ones. You no longer need to rely on the platform's owner - you decide the course of your own financial transactions yourself. Thanks to open protocols and smart contracts, everyone can interact with DeFi services regardless of where they are. Besides, blockchain technology allows transactions to be carried out in a few minutes.
Benefits of DeFi Development
Using DeFi Development, you can significantly improve the capabilities and expansion of your business. Due to the fact that the system is decentralized, you will no longer need to rely on traditional financial systems. DeFi Development allows young and ambitious projects to find new methods of product development that attract customers with transparency and convenience. We offer various models that will make your business competitive and successful.
Highly Secure

Interoperability

Automation

Pseudonymous Transactions



Why should you get Defi Development Services from ElephantLab?
It's simple - we turn your dreams into reality! ElephantsLab is a decentralized finance development company that develops and supports quality products using blockchain technology. Unlike our predecessors and contemporaries, we value the importance of inner freedom and customers' wishes like no one else. That is why we develop understandable software that you can adapt as you like.
Core Tech Team

Expertise In Blockchain Protocols

Quick And Agile Development Process

Conformance To High Quality

Defi Development On Various Blockchain

Technologies We Use



DeFi in Various Financial Fields
Decentralized Finance Development can be useful for industries. Among them are cryptocurrency projects, digital exchanges and tokens, electronic wallets, NFT products, and blockchain games. So, every DeFi Development Company that works with trade, money exchange, investment, and insurance uses decentralization to improve and establish its own ecosystem.
Show more