NFT Project Development Services
Non-fungible tokens, or NFTs, are a type of digital asset built on blockchain technology and have a unique set of identifiers and metadata. It distinguishes each NFT software from one another and makes it one of a kind.
Approximately 80% of all developing NFTs work in the blockchain of the Ethereum cryptocurrency, where information on all transactions is stored. In addition, unique metadata and specialized encryption algorithms allow users to verify and confirm ownership and transfer of particular NFT development projects. Each non-fungible token, like any digital asset, has its value set by the market and demand, which allows users to buy/sell/exchange their NFT, and earn a corresponding profit. Besides, creating an NFT project can attract young, creative, and talented artists to your business.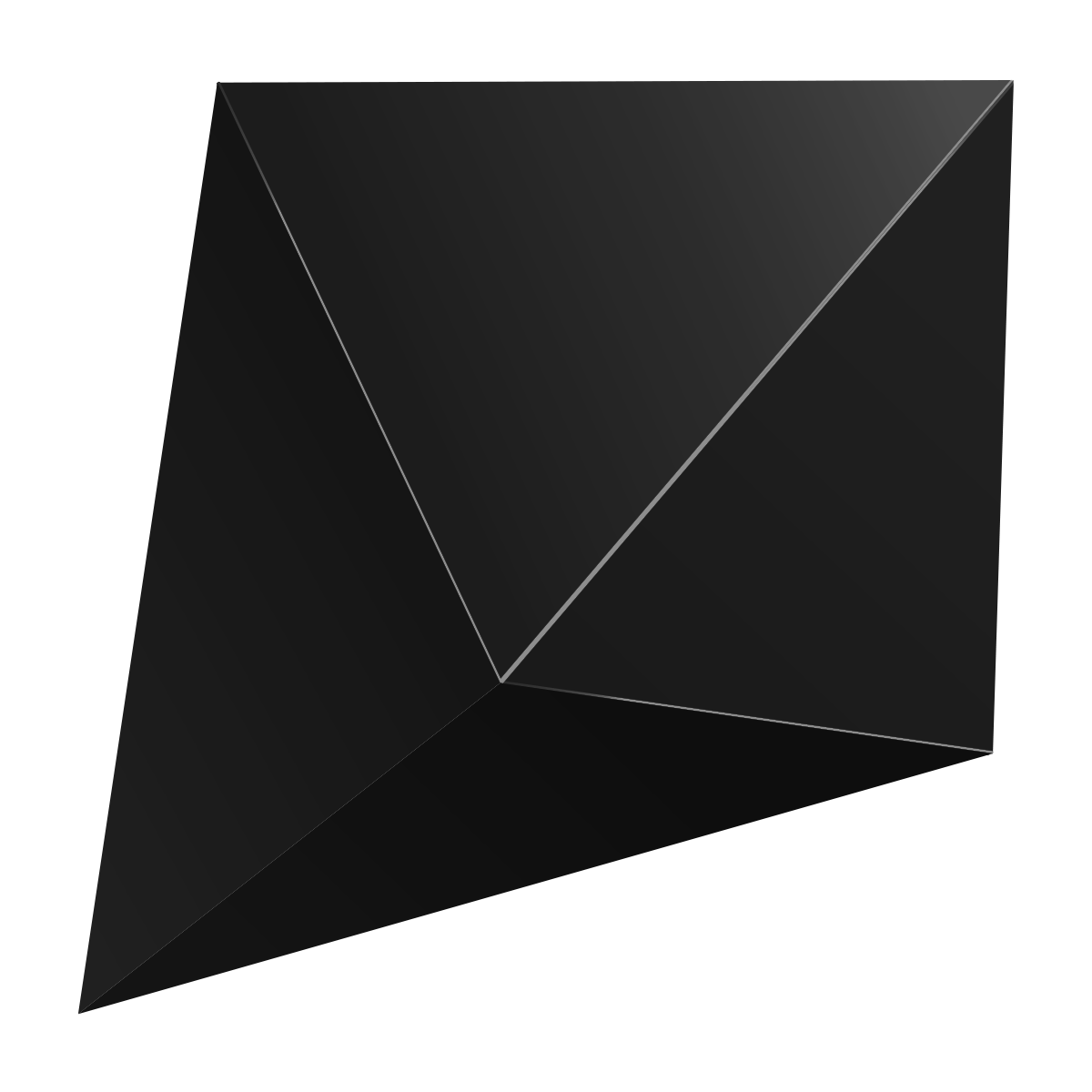 Benefits That We Will Bring to the Project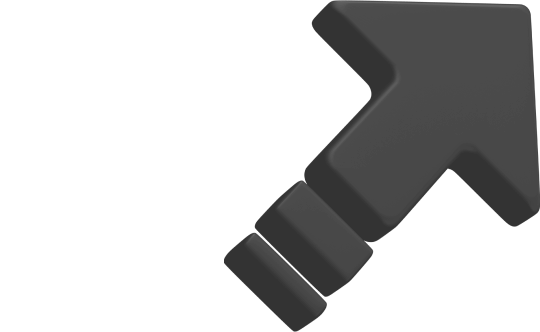 Authenticity and Unique Ownership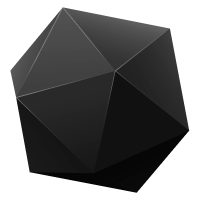 ElephantsLab is well versed in the technology behind NFTs. It also foresees the emergence of specialized places where any financial manipulation can be implemented.
NFT Marketplace is a special platform where ordinary users and crypto-enthusiasts can buy, sell, exchange, and trade non-fungible tokens. You can find many specialized platforms, but they all have the same procedure and principle of operation. After all, the most important thing is the technology and the crypto community for which the NFT blockchain platform work. Building the NFT platform is an important step that will certainly bring its benefits.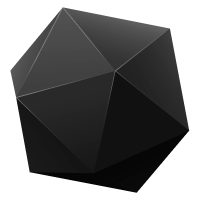 The principles of decentralized finance laid down in NFT technology are now more relevant than ever. First of all, this will be reflected in the developing NFT app. The fact is that 80% of all NFTs in existence are on the Ethereum network.
ElephantsLab solves this problem by developing and supporting cross-chain services. A multichain (cross-chain) market is a specialized platform that supports several different blockchains and allows financial transactions between various blockchains on which NFTs are built. It makes trading more convenient to trade different NFTs on the same platform.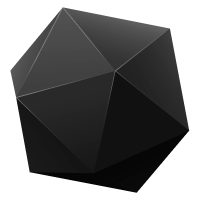 NFT staking enables users to connect their NFT assets to a special platform protocol where they will be held. By doing this, you will be able to receive staking rewards while still owning your non-fungible token. The fee size may depend on the time you hold the NFT blockchain projects and the rules of the platforms. ElephantsLab offers the strongest technology for your NFT staking platform to give users the best experience.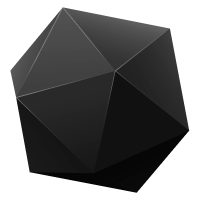 NFT Minting is one of the most important processes related to the ecosystem of non-fungible tokens. With its help, your digital assets are converted to blockchain technology. It allows you to store all digital products in decentralized databases that cannot be edited, deleted, or modified. In other words, with NFT Minting you can create NFTs from any downloaded digital asset. So, NFT creating is quite a creative process to which we pay maximum attention.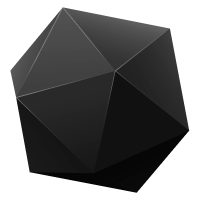 NFT Collection is a group or set of digital assets that are limited in quantity and united by a common theme. As a rule, their author (or a group of creators) develops them for some unique event, game, metauniverse, etc. Our talented artists can create your collection from scratch, and our developers can launch it on freewheeling through the blockchain world.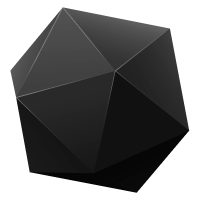 NFTs have changed the digital asset industry forever. Thanks to their special properties and features, NFTs broke into almost all available markets and industries. Gaming communities are no exception. Using NFT's main features, you can make NFT game development safer and more reliable. ElephantsLab provides the best conditions for building an NFT platform. We offer unique conditions where you need a creative idea, and we will provide ways to implement it. If you've always dreamed of entering the video game market, we'll help you do it!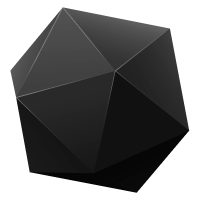 Creating an NFT platform is a process that cannot be done without ElephantsLab. And indeed, it is impossible to build an NFT platform without a corresponding token. NFT tokens are used in the gaming industry, on marketplaces, etc. They are necessary to support the internal game economy and other necessary processes. We at ElephantsLab use common token development standards and take care of launching your project on the network that interests you!
What is NFT Project?
The NFT Project is a project that works with NFT digital assets created based on blockchain technology and carrying a unique and unique set of metadata. Such projects are unique, and due to non-interchangeable tokens, the user can always prove his ownership of this project. All information in such cases is stored based on the blockchain in which the project was created.
What Types of NFT Projects Can We Create?
We can create the most efficient and contemporary NFT Projects. For this, we attract the best technologies and the highest standards for creating an NFT industry.
NFT Marketplace

Multichain NFT

NFT Staking

NFT Minting

NFT Collection
How Much Does NFT Project Development Cost?
This issue is resolved individually by concluding an appropriate agreement. The client and the ElephantsLab company agree on the key stages of development, time, and conditions for the implementation of the project.
About
These days, NFTs have become the most talked about technology, sometimes more popular than cryptocurrency. Сreating an NFT platform gained distinct publicity in the second half of 2021 when the market capitalization began to be measured in billions of dollars. We at ElephantsLab always keep up with trends, and we now understand how valuable ambitious and young NFT professional development projects are. That's why we offer unconventional solutions and a wide range of professional project development services based on NFT technologies and blockchain.
NFT Development Solutions
The peculiar purpose of each NFT is to support and distribute modern works of art and products of other intellectual activities. The level of protection and speed of interaction in non-fungible tokens allows you to store and transfer your digital asset securely and quickly. That's why NFT technology using in many modern industries. It helps to improve the efficiency of the platform and reach a larger audience of people.
That is why many contemporary industries use NFT for their purposes. The more representatives are Digital Art & NFT Collections, GameFi & Blockchain gaming, Fashion & Luxury Management, Viral worlds & Metaverse. Each of these industries integrates NFTs into different aspects of their operations, which adds more opportunities to all listed industries. In addition, using non-reciprocal tokens strengthens the positions of owners and creators and certifies their intellectual rights to a particular product.
The Technology Stack of Our NFT projects Development
We use the most modern technologies and original development methods in our products. Each client project created by the ElephantsLab platform fully meets all the necessary criteria and requirements of modern software.
Blockchain: 
We know how valuable technology is. And even more, we care about the safety and convenience of our customers. Therefore, we will support all EVMs, and blockchains adjacent to them.
Standards:
In our development, we adhere to generally accepted standards. Our blockchains support ERC721 and ERC1155, which are ideal for issuing individual non-fungible tokens. 
Front-end:
The main criteria of ElephantsLab are quality development, research, and reliability. That's why our specialists create new platforms using qualified knowledge in JavaScript with the framework Vue.js, React, and Angular.
Features of our NFT projects Development
Since its appearance, the NFT market has proven itself as a promising resource where you can get rich both internally and materially. Currently, the capitalization of NFTs reaches tens of billions of dollars. We are sure that this is not the limit! The prospects to start NFT project Development are impressive because they allow users to realize their most ambitious dreams by creating bright and original materials.
The ElephantsLab team realizes how important it is to find an NFT company that understands the client and acknowledges his ideas. Every day, we develop and grow, moving in step with the blockchain and NFT industry. In addition, we have sufficient knowledge and a little bit of scientific magic, which allows us to create unique projects!
Create your own NFT project With ElephantsLab
We promote an individual approach to each client. ElephantsLab values ​​your ideas and understands your requirements. Taking development into our own hands, our team carefully wraps your product in a package of bold designs and non-standard solutions. We offer the main advantages of blockchain and NFT that will help your business become number one. In addition, we meticulously take into account all the details regarding security and decentralization, providing the client with the reliable and high-quality operation of his project. ElephantsLab offers only the best solutions in your NFT project implementation, using the basic standards of development of non-fungible tokens. Feel how the laboratory works from your own experience - choose ElephantsLab!
Show more