Definition of GameFi
GameFi, in its usual sense, means the procedure for financing video games. This technology is proven by combining several designs: DeFi technology, NFT, and traditional video games. The characteristic of GameFi is the use of a special Play-to-Earn (P2E) business model, which allows players to earn in-game currency, giving the player the role of an owner rather than a traditional consumer. Accordingly, GameFi development means the creation of GameFi products and games, their support, and the ability to use this technology in the public domain. GameFi software development allows you to delve into the essence of familiar things and change the approach to standard video games. Thanks to all the possibilities offered by GameFi development, video games themselves are changing. Centralized servers are no longer needed, and players have absolute freedom and control. In addition, players are given the right to earn their own money, which can expand the industry by increasing the audience. After all, now not only gamers will come to GameFi, but also crypto enthusiasts.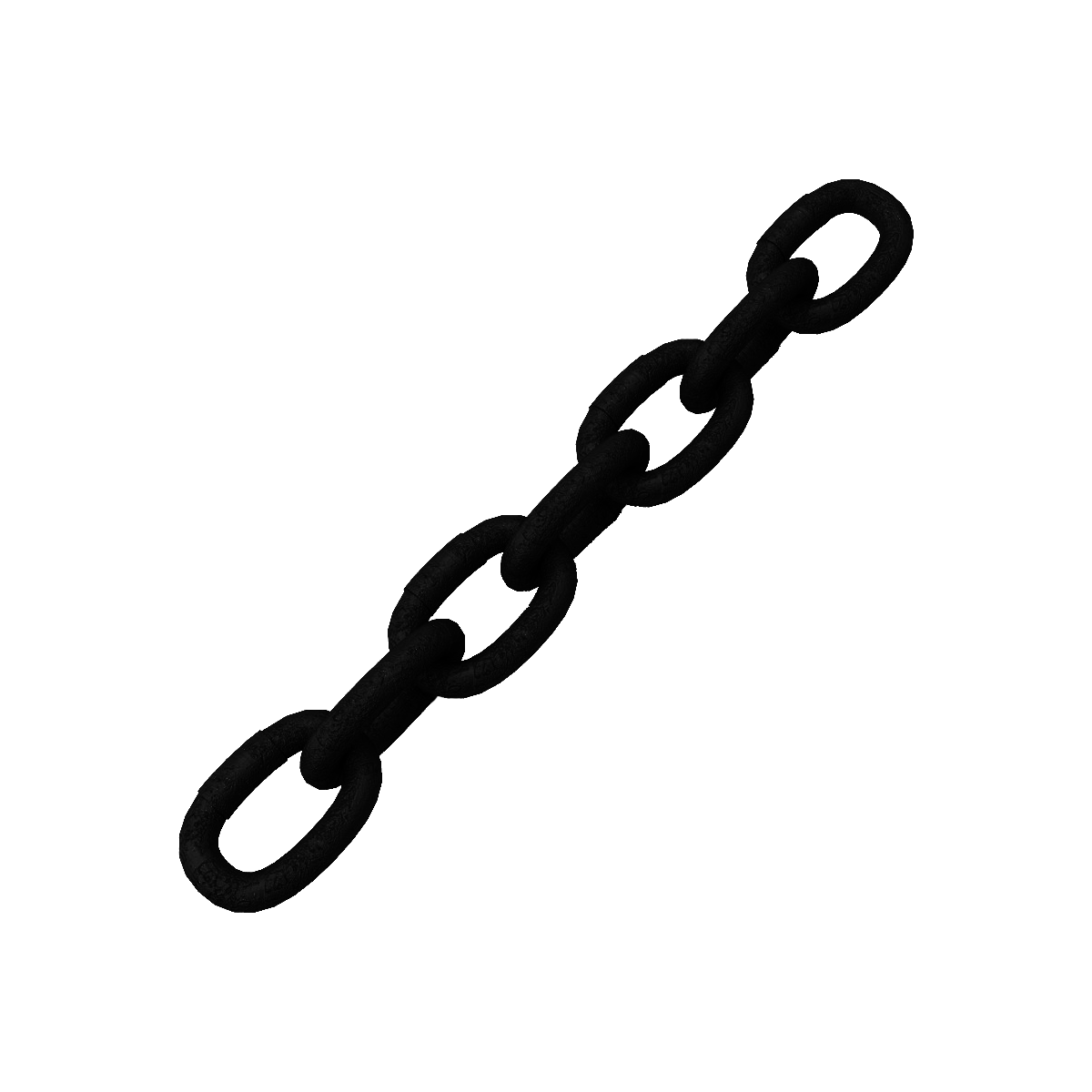 Advantages of GameFi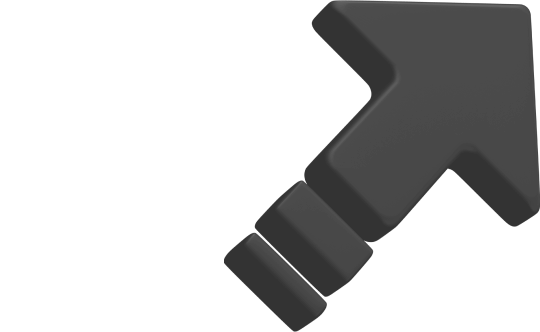 Earn money through the gaming crypto-tokens

Our GameFi Development Services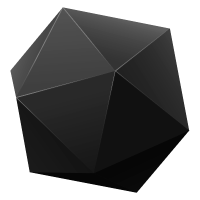 ElephantsLab is ready to develop additional features for convenient software apps with gamification of your platform or application. You can propose your idea, and we will implement it by adding game mechanics, even to any non-game context. In addition, by adding elements of decentralization, your product will be as transparent and easy to manage for any audience.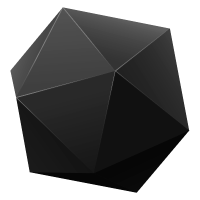 Gamification platforms are everywhere around us! We will help develop the platform from scratch! You will not have to invent clever commercial and non-commercial moves and look for new solutions and approaches. Leave it all to us! The ElephantsLab team will add incredible entertainment features that will not only attract future users but also make the process of using your Gamefi Platform Development original and interesting.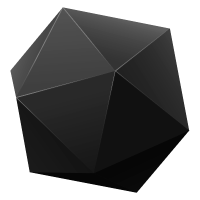 ElephantsLab offers a unique GameFi App Development system. We know how to realize all your wishes while complying with all requirements and modern GameFi Application Development trends. We create products using the acquired experience and knowledge, which is honed by our developers every day. The ElephantsLab team will develop best benefits of gamification, which will bring your business popularity among gamers and crypto-enthusiasts.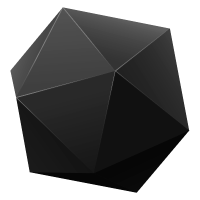 Pss, are you interested in some blockchain magic? Then you have come to the right place! After all, ElephantsLab employs the most creative employees who will create a real candy from your idea. If you've been dreaming of your own game all your life but don't even know how to start - don't worry. Relax, and leave it to us. Thanks to the most modern equipment and standard approaches, we will be able to create a new product that is guaranteed to blow up the blockchain game industry.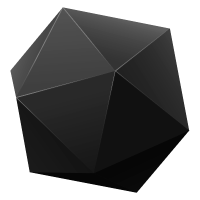 Do you love entertainment but don't know how to monetize it? ElephantsLab will make your income grow when you play games. It is made possible by Play-to-Earn technology, which makes gamers richer and happier. Our team understands P2E and can create a game according to all algorithms and standards. Why waste time on traditional video games when there is Play-to-Earn from ElephantsLab, agree? See for yourself!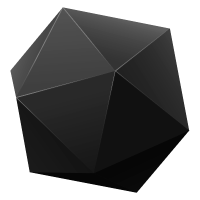 Build your crypto universe with us. The ElephantsLab team offers the most favorable conditions for creating your own GameFi token ecosystem. You will be able to use them in blockchain-created video games, support cryptocurrencies, and back up NFTs. Allow your community to earn tokens while enjoying the game process. And we take care of all the standards and token support. 
About
The GameFi industry has become the most talked about topic and the most popular trend in the blockchain gaming ecosystem. There is no doubt that in a few years GameFi will completely deform the world market of video games. The ElephantsLab team always keeps up with modern technologies. That's why we provide a wide range of professional development services based on blockchain technologies. We will develop your project in a truly modern way, by all standards and the latest economy.
How does it work?
GameFi is a real find in the world of decentralized finance. Each GameFi development company is obliged to all the requirements of the crypto community. All blockchain games have an in-game currency, a market, and a corresponding token economy. Unlike traditional video games, GameFi does not require centralized control. Instead, it is managed by a community of players and crypto-enthusiasts who make decisions that directly affect the development and future of the game or project.
Several common features are common to all GameFi projects. First of all, blockchain technology is based on which all blockchain games work. It helps ensure the transparent functioning of transactions and proves player ownership. The second common feature is the Play-to-Earn business model. With P2E, players can earn in-game tokens by playing their favorite blockchain games. And the last common feature is DeFi solutions that integrate many GameFi projects.
Is GameFi the real deal now?
GameFi and gamification are integrating into many areas of our lives. In most cases, these technologies using in the IT and blockchain industries. GameFi uses all the resources of video games to add special features and earning elements. This technology gives players an independent unit capable of single-handedly changing the game's rules and influencing the ecosystem.
GameFi has a great future, and we can see it firsthand. Part of ElephantsLab projects in which integrated GameFi solutions are popular among the crypto community. All such projects are successful due to their loyalty and commitment to the player. It is achieved primarily due to blockchain technology, which transparently indicates the course of all transactions and processes within the ecosystem.
Show more